Home

Brooklyn Silicon Valley Television
Brooklyn Silicon Valley Television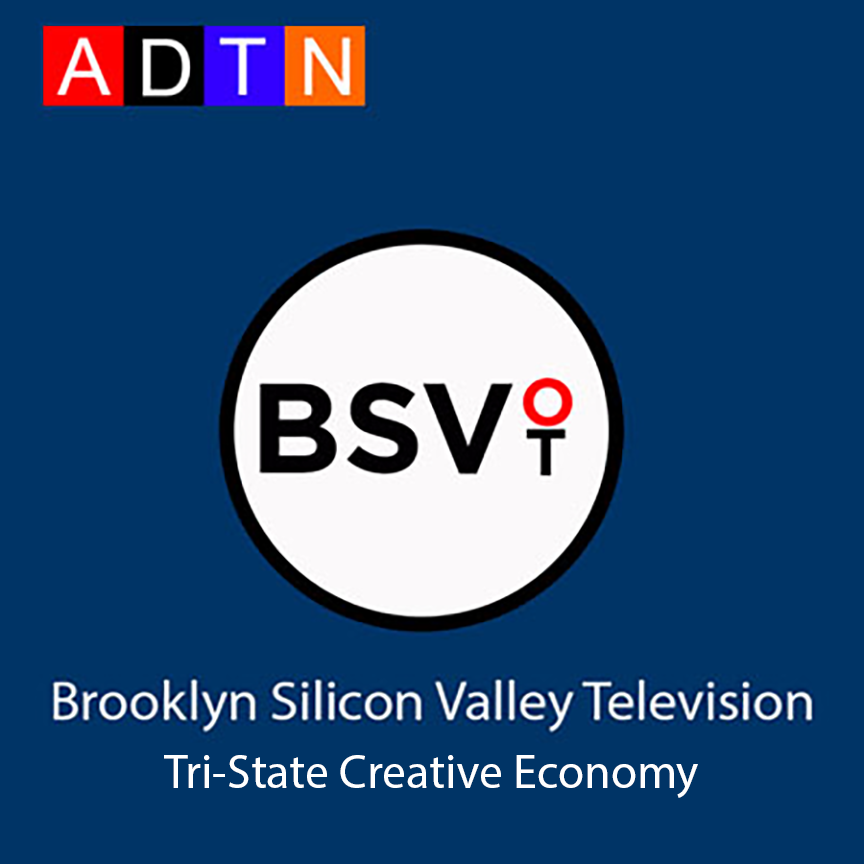 Brooklyn Silicon Valley Television plans to focus on Brooklyn's booming UrbanTech, Creative Tech, cutting-edge research and education. In the last ten years, Brooklyn has gone from just another New York City borough to a Our goal is to become the go-to destination for highlighting small- to medium-sized start-ups in Brooklyn and Tri-State area. Profiles of business owners and how they overcame start-up challenges, insightful interviews with business experts and investors. Access to our content is free of charge thanks to advertising-based revenue.
By Brooklyn: Making the Most of Small Business Saturday | American Express
This 16-Year-Old's Company Brings In Millions Buying From Walmart And Selling On Amazon
I Tried Dropshipping for 2 Weeks in 2022
What It's Like Working On A New York City Food Truck
How New York City can become a Silicon Valley competitor
The role of NYCEDC in shaping New York's tech economy
Tech jobs outpace all others in NYC
Why Tech Firms Flock to Expensive Cities | WSJ
What Makes The NYC Tech Scene So Great?
(Visited 9 times, 1 visits today)